Ine Erlandsen Grimsrud(Norway – Coach)
"This is a very tough tournament, happening in a very beautiful place. It is quite hot so this is a challenge for us, but surelynot an excuse.
"It's nice to play here. We do not have many top players this year with us, so we have not set a goal. First we have to advance to the next phase."

Rui Medeiros(Portugal – Coach)
"The goal for the Portuguese team is to reach the final.
"We are a good team, however there are still things we can do better. Wefeel strong and we want to go as far as we can.
"This World Championships here in Crete is great and it is a pleasure for us to be here. This is our first time at this stage. I wish all the teams the best. "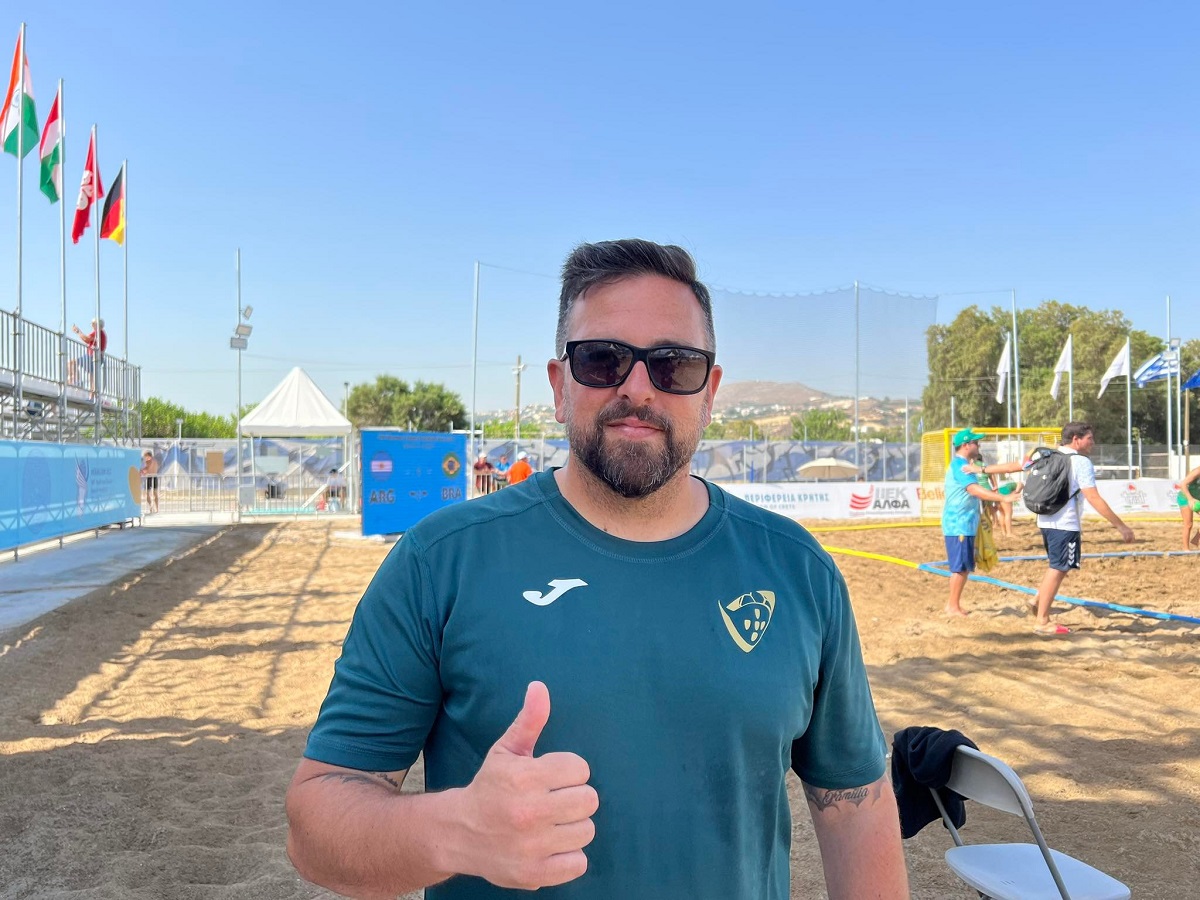 Sarah Irmler(Germany – Player)
"It is our first World Championship and we've started very well, we have not lost a single game.
"We want to go far, we are in good shape and we want to win all our games. However, we know that it would be difficult because the teams competing here are very strong".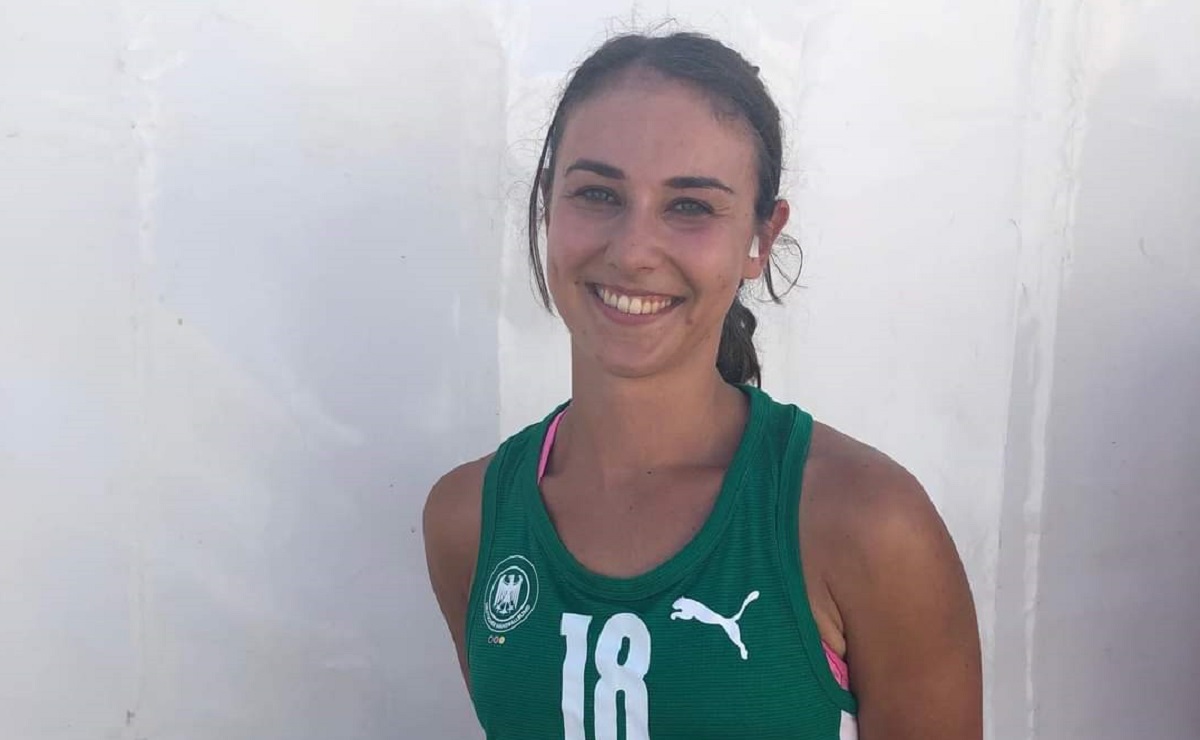 John Elmer Vazquez Pabon(Puerto Rico – Player)
"This tournament is a great experience for me. We want to finish the tournament in the highest possible position. The ideal is to be among the top ten teams if not higher. I think it's a feasibletarget.".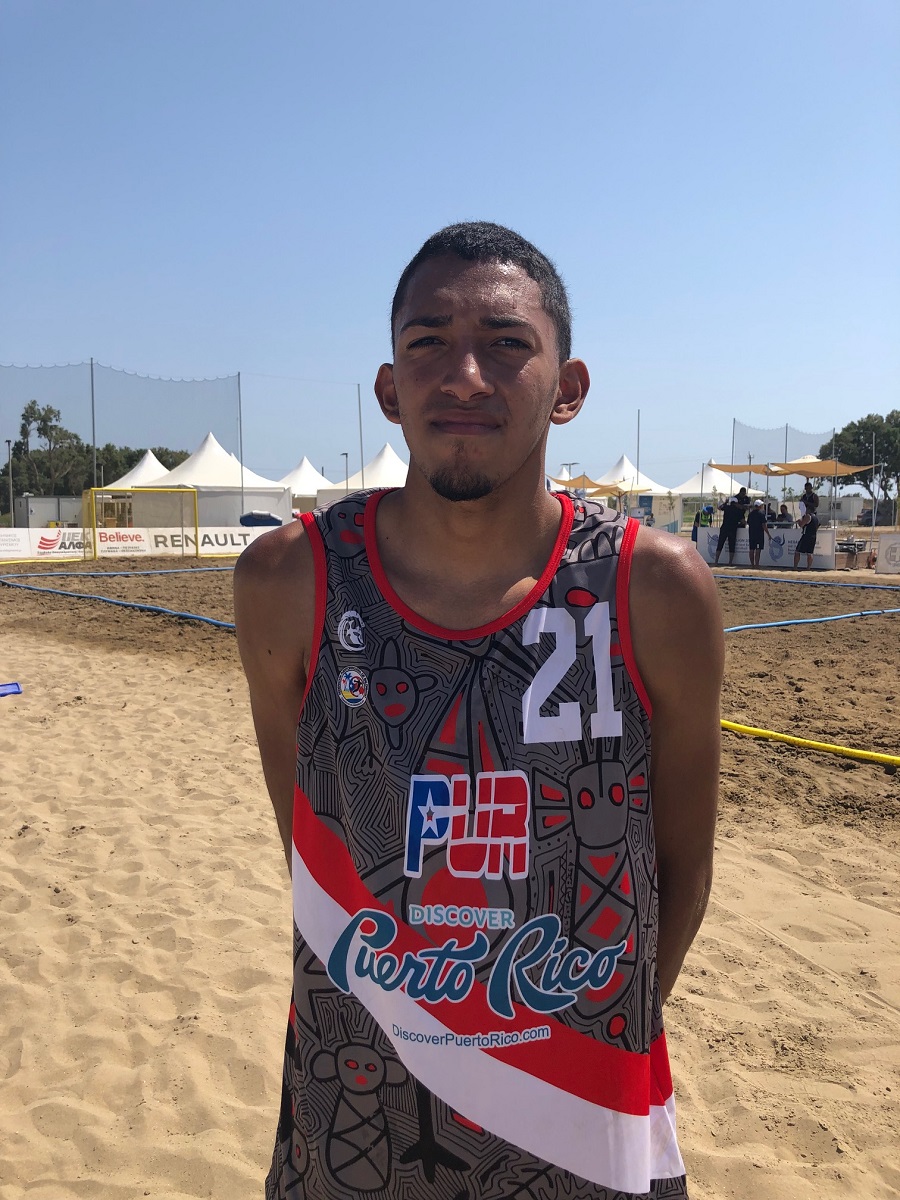 Wael Aly(Egypt – Coach)
"I believe in my players, they're doing everything they can. They have no experience. Seven of them are new in the sport, they'reonly playing indoor handball. We trained for five weeks to get to know the sport. We were unlucky to be drawn in a tough group.
"As for the honour given to me at the opening ceremony is concerned, it was something very special for me. I did not expect it, I was not informed in advance. I did not believe in my own eyes! It was a moment I will always remember, it took me back 18 years ago… »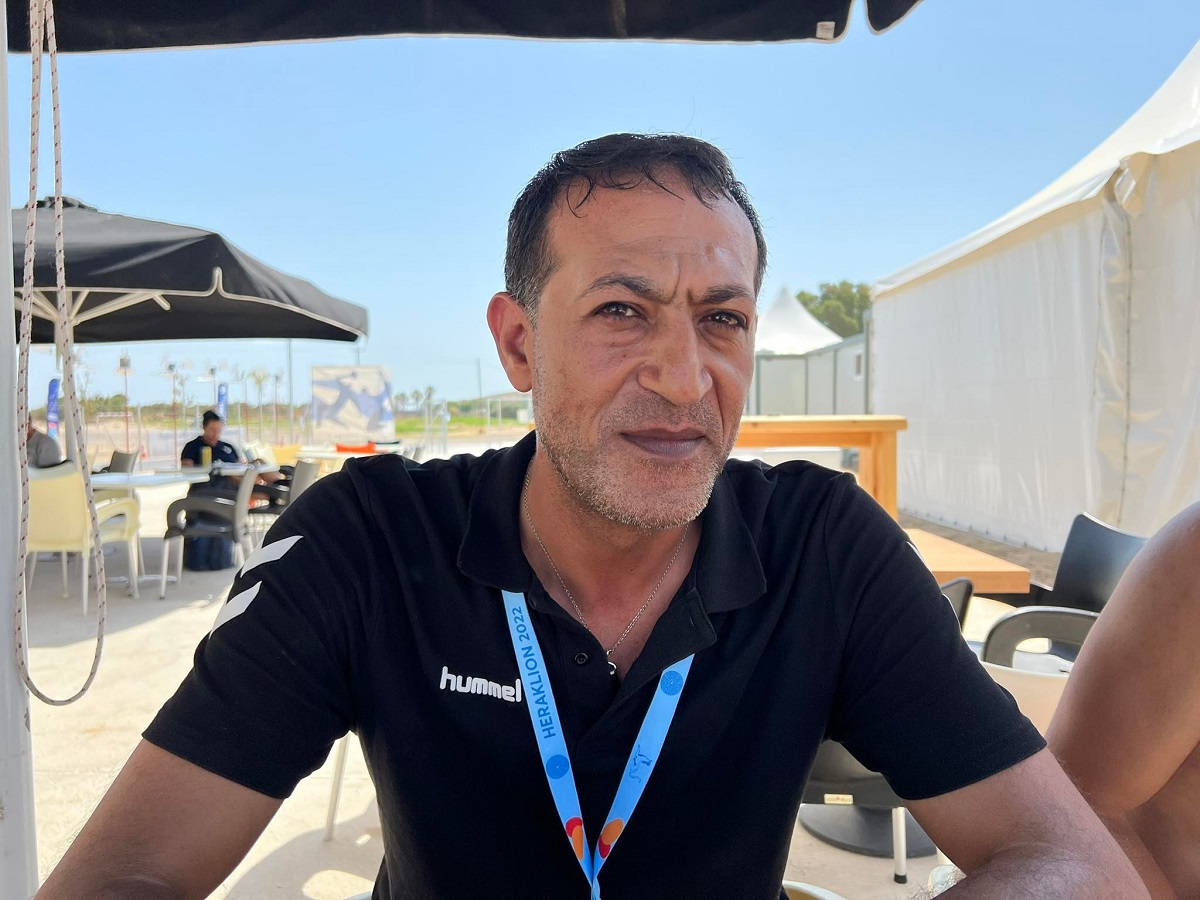 Cody Dominik(USA)
"Let me start by saying something about the facilities. It's awesome, as is the tournament. We play against very good teams. The best teams in the world are here. We want to win the tournament. It is our goal.
"The weather conditions here are perfect".