Ronnie Andersen (Denmark – Player)
"We really like being in this place, we like the courts and we want in this awesome facility to play in the final".

Tamas Neukum(Hungary– Coach)
"We did not have time enough to prepare as we wanted to… Under other circumstances we would have had much more time to prepare.
"We came for a medal, we tried to get there but unfortunately, we were drawn into a very difficult group.
"I am very proud of my players because they are fighters. They did the best they could.
"As for the tournament,this is the highest-levelWorld Championships everrecorded. The capacity of most of the teams is almost at the same level.
"We are very satisfied with the hospitality and the organization. Everything we ask for is given to us".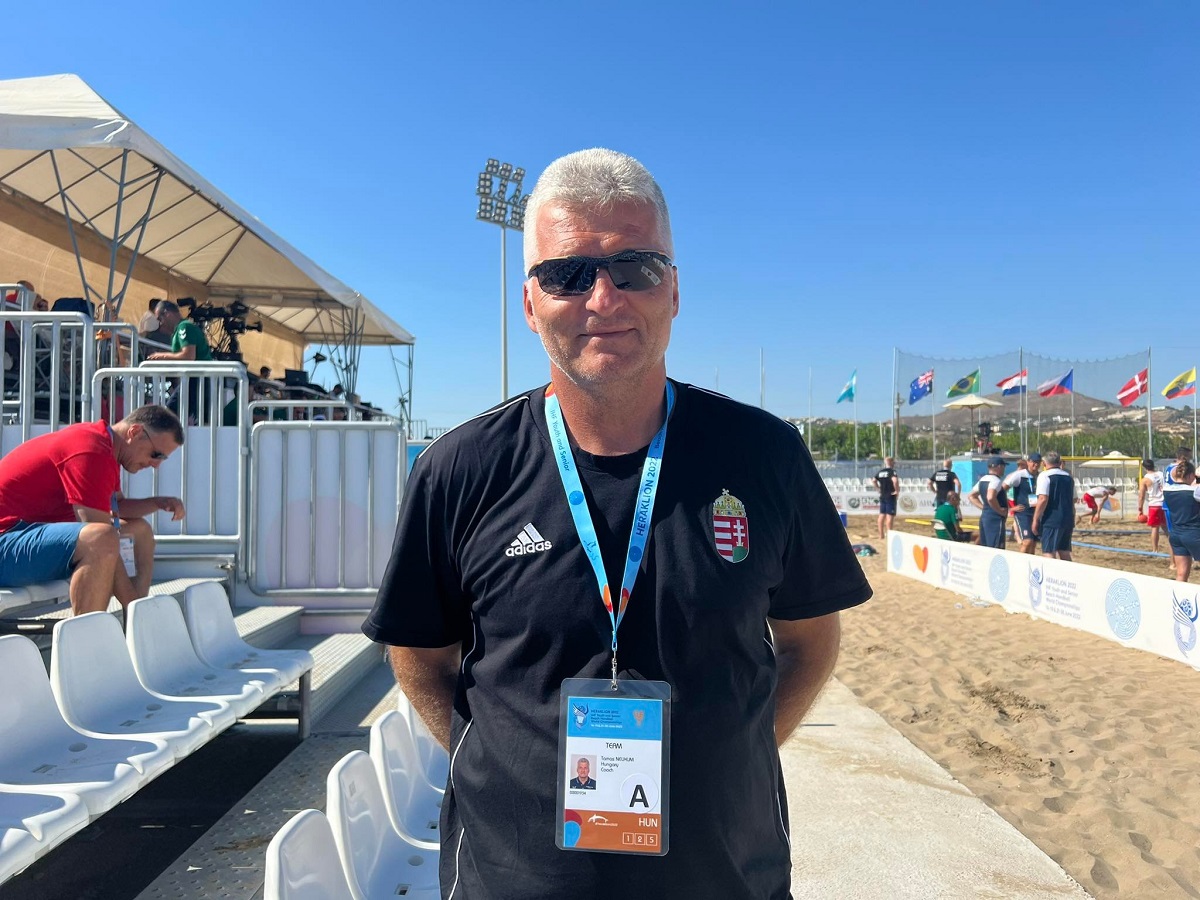 Kristoffer Henriksen (Norway – Player)
"The tournament is tough and ittakes place in an amazing place. We liked that we played all the matches in the Central Court.
"In the match against Croatia we did not reach the level we wanted. It doesn't kill us to lose to Croatia, but we wish we had done better."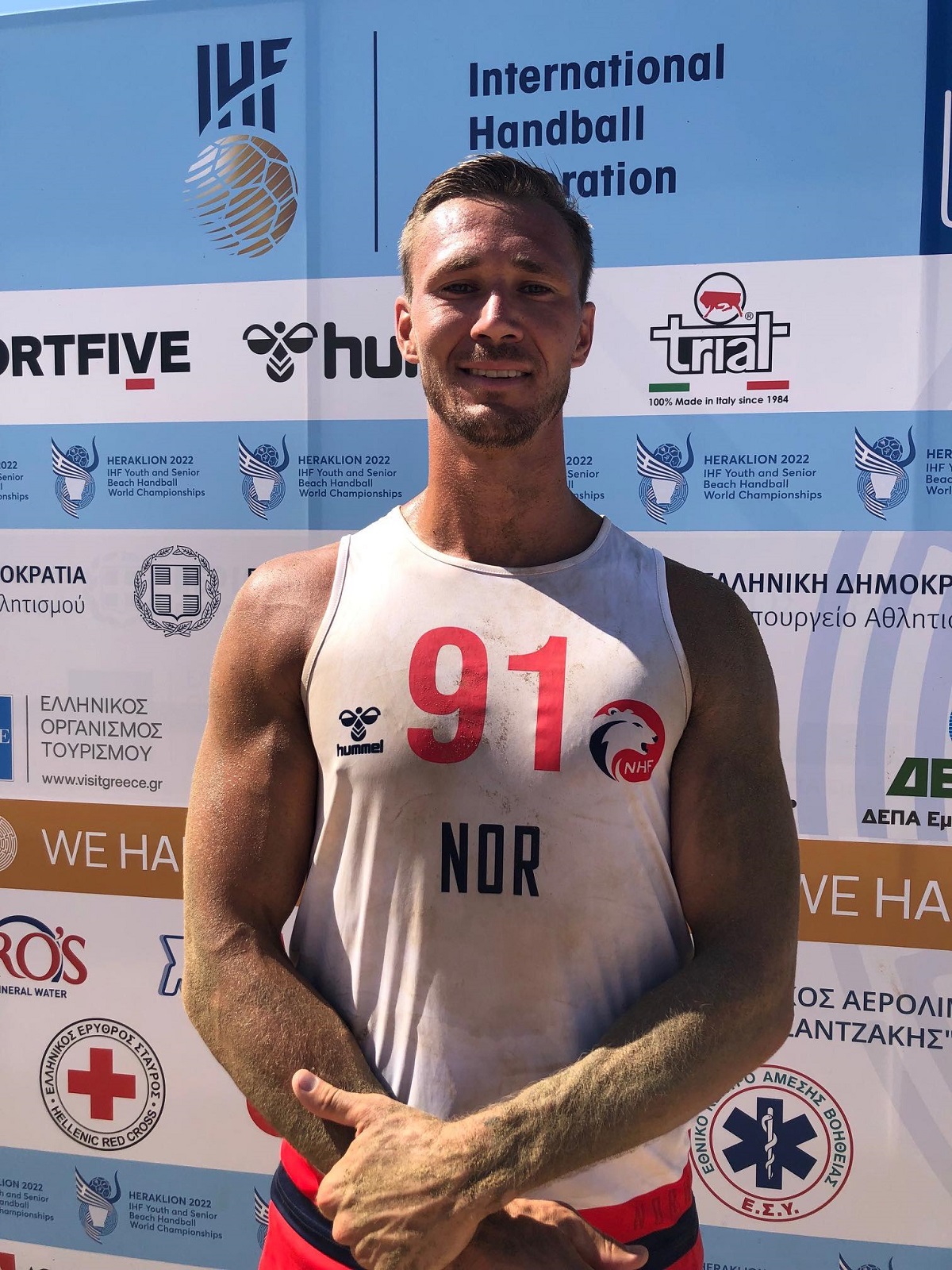 Angkana Wongsason(Thailand– Player)
"I am very excited with this new experience. This is my first time in Greece. Everything here is great, there are very good teams here and we are enjoying the hospitality".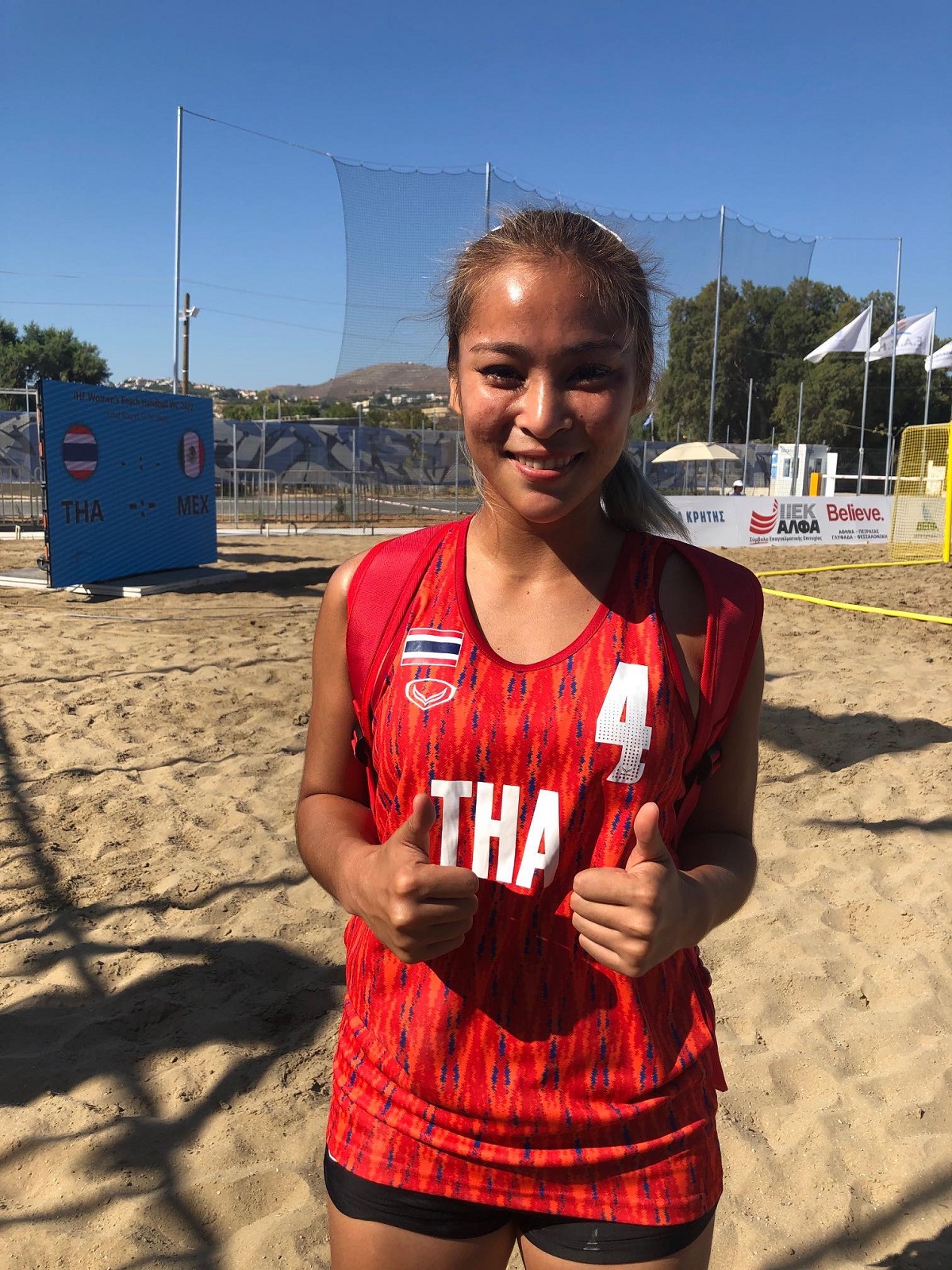 Ivan Dumencic(Croatia – Player)
"We played very well, we have a lot of respect for Norway. It is always very difficult when we find them as opponents. We had prepared quite well for this tournament".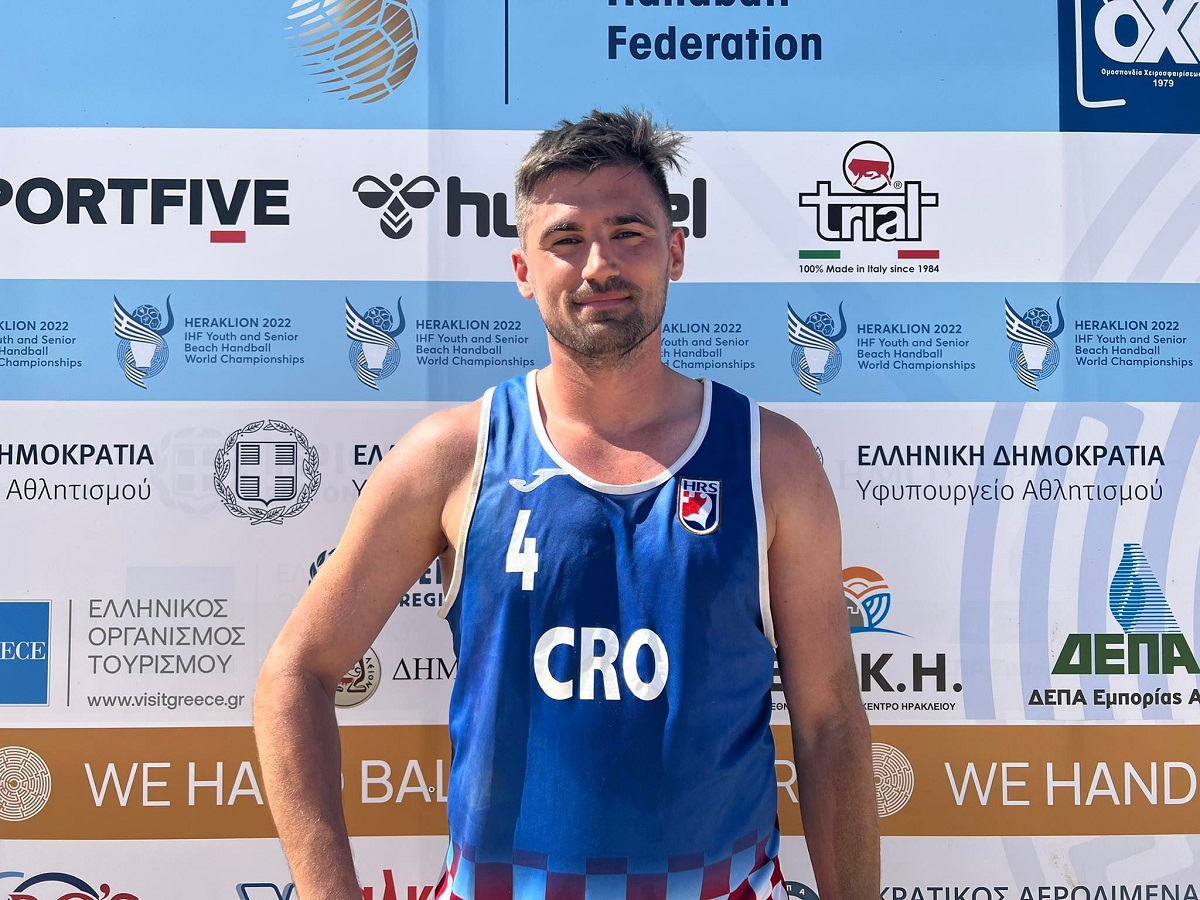 Guillermo Garcia-Cabanas Carques(Spain – Player)
«We were anxious about this game because we knew that Brazil is one of the best teams of the tournament, theworld champions. We knew that it would be a difficult match.
"This is amazingplace with people from so many different countries. The sun, the sea and the courts, are creatingthe perfect scenery!».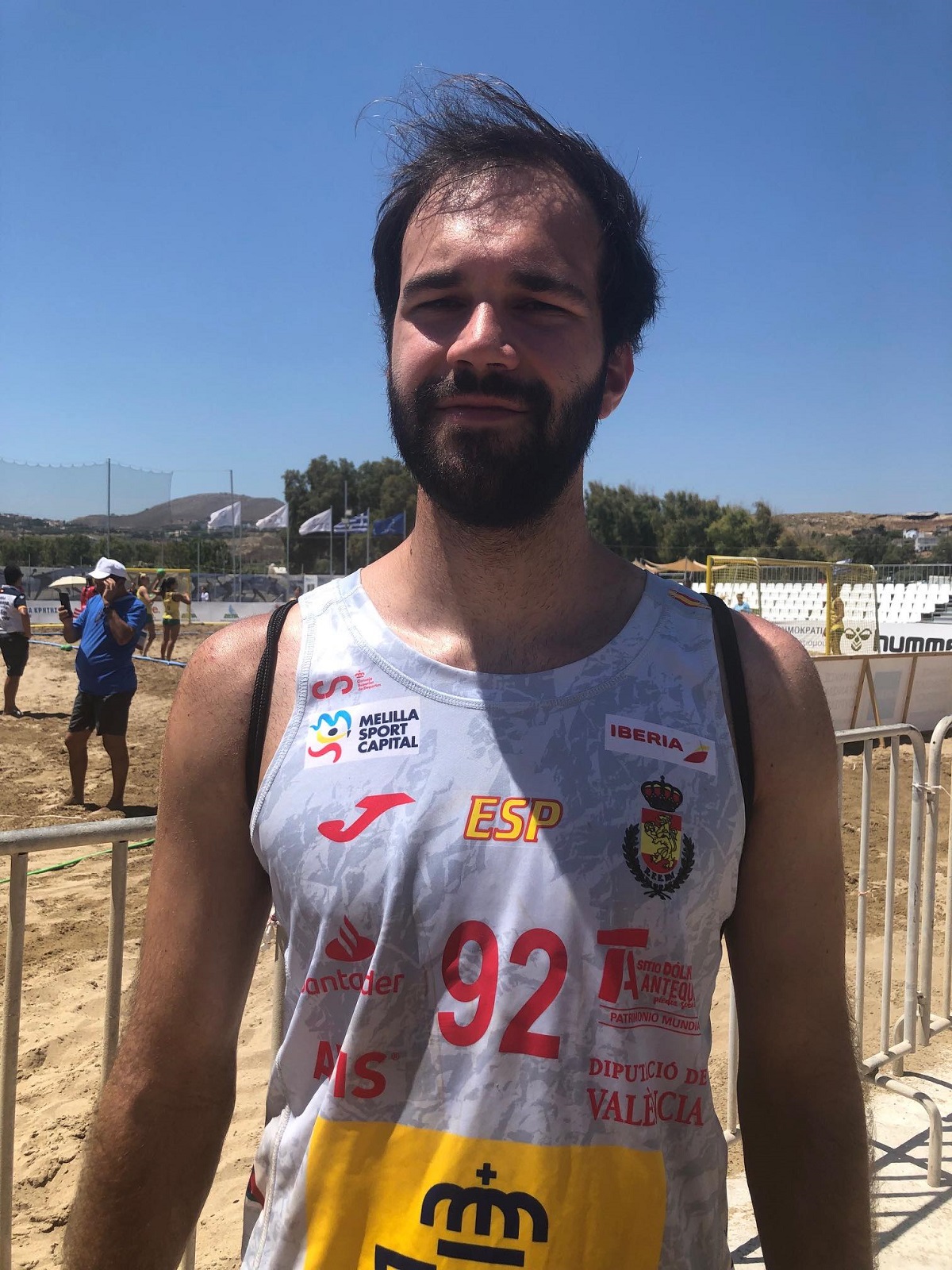 MireiaTorrasParera - (Spain – Player)
«It was a really tight match (against Brazil). I think, both teams offered a quality beach handball game. Whoever watched this game surely enjoyed it. At the end, we made less mistakes and we won.
People here are amazing; the Greeks are cheering for their teams and they create an amazing atmosphere".